Coil Springs
Coil Springs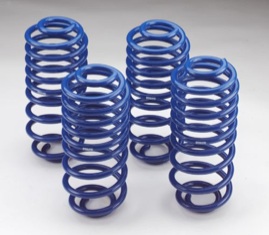 We generally manufacture standard, raised or lowered automotive coil springs, but these can vary according to your individual requirements. All our automotive coil springs are Heavy Duty and are manufactured to the relevant South African Standards, however we are able to manufacture any spring from a sample or drawing. At our factory in Durban, Kwa-Zulu Natal, South Africa, we are the spring manufacturers who produce only the highest quality automotive springs for all types of vehicles. Whether you are looking for truck springs, bus springs, trailer springs or springs for your delivery van, Geary Springs And Sons (PTY) LTD  in Durban are the spring makers that you want to be dealing with.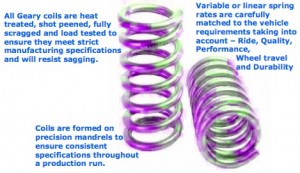 HIGH PERFORMANCE LOWERING SPRING KITS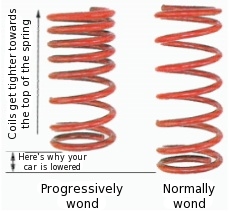 We have lowering spring kits to pump up the performance on a vehicle. We supply them loose or fitted. They come with a Lifetime Guarantee to the first owner. Prices are available on request. One of our friendly sales staff in our Durban office will gladly assist you with your lowering spring kit.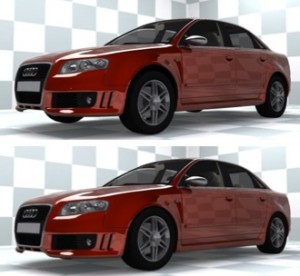 We also manufacture industrial coil springs which consist of a large range of shapes and sizes. Most commonly used springs are the tension and compression type. Most are manufactured from stainless or high carbon steel wire. Other types of springs that we manufacture are Bellville Washer springs including a large quantity of wireforms .
COMPRESSION SPRINGS
TENSION SPRINGS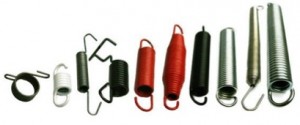 WIRE FORMS