Spring Accessories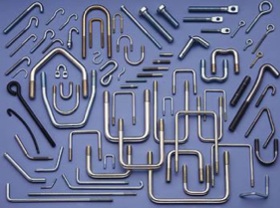 U-Bolts
We manufacture U-bolts for cars, light and heavy duty trucks and trailers, as well as for industrial applications.  We use good quality material (EN19) which has a 60 ton break strain.  All Leaf Spring U-bolt kits come with nuts and washers.  We can also make custom suspension U- bolts based on the dimensions that you need.  Metric sizes and metric threads are available on request.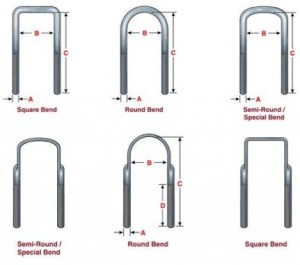 Centre Bolts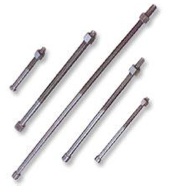 Brass Bushes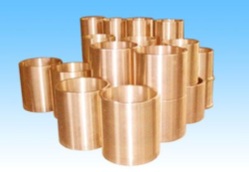 Polyurethane Bushes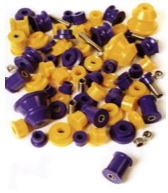 Why do I need them then?
POWERFLEX bushes improve your cars' road holding and chassis performance by controlling the amount of unwanted flex in the suspension. This means your suspension is doing what it is supposed to. It means your tyres have greater contact with the road at all time's
therefore improving safety and performance.